Linear and telecommunication structures
Implemented by a verified and experienced company

Our work is trusted by the best
Really!
We are more than just a contractor,
we are a specialized company that has implemented a large number of telecommunication network structures. We understand our work perfectly and we really know what the best companies in the market need!
Our key partner and client is:
Slovak Telekom a. s.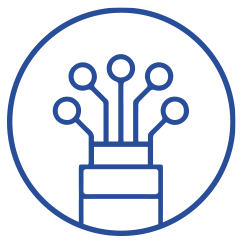 Optical networks and low-voltage distribution,
are our basic service
However, that's not all. We implement a wide range of projects in the field of construction and design of linear structures. From the underlaying of HDPE pipes, through the installation of passive optical distribution points and masts to the implementation of geodetic works and documentation.
Learn about all our services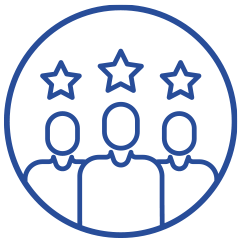 Partners and clients who trust our work
In addition to Slovak Telekom, in our portfolio you will also find projects for other operators, such as Orange. We were involved the implementation of the information system for NDS Slovakia, and as a subcontractor, we participated in projects for Eurovia, Skanska, Strabad.

Contact SPOJSTAV
and get a strong partner for implementing linear and telecommunications construction projects that is trusted by the best in the market.