SPOJSTAV
Specialized telecommunications company
We have a wealth of experience in the construction
and telecommunications sectors, as we have been operating in these markets since 1996
We operate mainly in the eastern Slovak region
and are gradually entering foreign markets.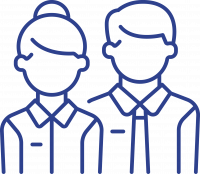 More than 120 employees are ready
to implement your projects
Entrusting your project to us poses no risk because
SPOJSTAV means dozens of experienced workers,
who practise their profession every single day.
We have the following specialists:
specialists for low-current optical and metallic lines
fibre and connector splicing technicians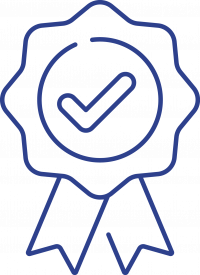 We work exclusively with modern technical equipment and material of the highest quality
We pay attention not only to the quality of work, but also to quality equipment and material
from the best manufacturers or traders with a quality certificate.
Machines for blowing optical components
Machines for breaking and welding optical fibres
Pneumatic microtuning hammers
GRUNDOMAT underground hammers
We are highly prepared and equipped to implement your projects!
Freight and commercial vehicles
RENAULT KERAX tipper
IVECO flatbed with hydraulic arm
IVECO tipper
AVIA flatbed with hydraulic arm
AVIA tipper
FUSO flatbed with hydraulic arm
MAN flatbed with hydraulic arm
Fiat Doblo
CITROEN JUMPER
CITROEN JUMPI
CITROEN BERLINGO
RENAULT MASTER
Fiat DUCATO
Excavators and
mini-excavators
Menzi Muck 4000
T2Menzi Muck A71
YANNMAR SV 20-
YANMAR (mini excavator)
FIAT KOBELKO (excavator)
NHE 175 B
TAKEUCHI
CASE 580 ST
NEW HOLLAND B110
Machines
Power generators, Extruders (Grundomats), Compressors, Cutters, Vibratory plates, Demolition hammers, fiber optic welders, measuring instruments, locators, blowing equipment for optical components
Loaders
UNC LOCUST 903
UNC LOCUST 752L
UNC LOCUST L
UNC LOCUST 753
We are highly prepared and equipped
to implement your projects!
If you need to know more information about us and our work,
feel free to contact us.